About us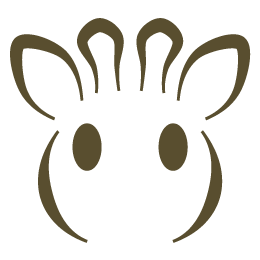 Kleine Giraf is exclusive distributor in Benelux for the following brands:
Must-have baby and mum products
Our products are must-haves for hip baby's and, at the same time, 100% safe for baby's. Therefor our products are favorite for mam's who prefer honest products! Kleine Giraf supplies to baby-specialllity stores, toy stores and online shops.